Having trouble leaving your medical career?
I am a happy ex-MD. You can be too. This is how.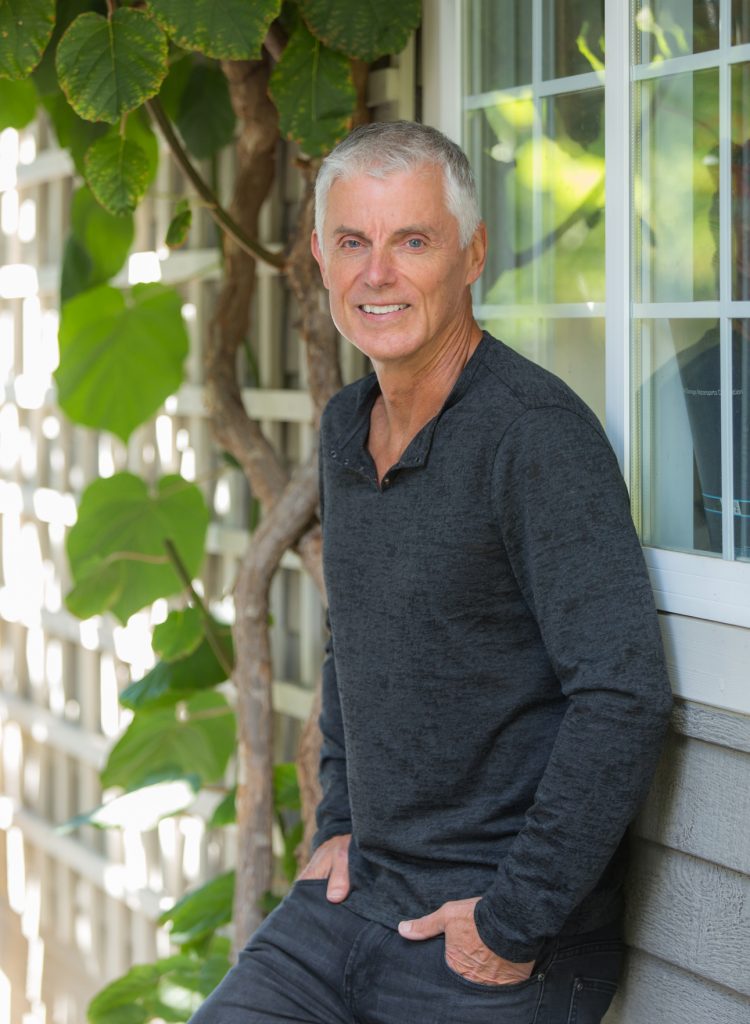 I am Mark Fromberg, MD. When I left my 30-year medical career in primary care, it felt like a huge step, having agonized over it for many years, ruminating over the implications, before finally summing up the courage to take the leap.  And when I did, I was surprised how much I struggled with the transition– with my new/lost identity–and for much longer than expected.  The emotional roller coaster was complex.  
Things are much better now. I have finally left the dark side of guilt and paralyzing self-doubt, and I have found my new stride. I am having fun, and now I can't stop sharing perspectives about it–with the hope that I can help some of my colleagues find success leaving their careers. 
 Wanna talk?  I bet I can help.
What People Say About Leaving Medicine
"Money alone will not guarantee retirement happiness; rather, the key to retirement happiness is to replace satisfactions lost from work."
"Doctors are fleeing abuse. After suffering through an inhumane training program we are thrust into the most complicated of human situations, and then systematically stripped of our mastery and autonomy. We become victims of a system motivated by politics and business, and devoid of the altruism that drove us to this profession."
"Burnout is commonly defined as loss of enthusiasm for work, feelings of cynicism, and a low sense of personal accomplishment. In the 2015 Medscape Physician Lifestyle Report, 46% of all physicians responded that they had burnout, a substantial increase since 2013."